TradeMark Financial Services provides exceptional, personal service and professional guidance. We work with all major carriers and our staff shares one common goal: to ensure the full satisfaction of our clients. What works for one does not work for all others.
By using TradeMark Financial Services, you will have access to all staff at anytime. All staff members are expected to be available for our clients beyond 9 AM to 5 PM. As the company focus is built around the client, we believe in accessibility, accountability and immediate assistance. It is for that reason we will NEVER make our clients sign contracts with us. If we are not performing beyond the clients' expectations, we do not expect our clients to stay with us as we would not want to stay with a vendor that is not performing to our standards.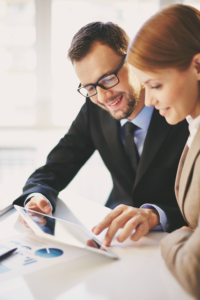 About the President
After having a successful consulting career for 12 years at a Chicagoland benefits brokerage, in March 2012 Ted Maras decided to establish his own employee benefits firm, TradeMark Financial Services, Inc. Ted has 14+ years experience as a risk management consultant and holds a Master's of Science in Municipal Finance (MS Ed) with Chief School Business Official Endorsement from Northern Illinois University. Ted is also one of the very few professionals in Illinois that is a Certified Healthcare Reform Specialist.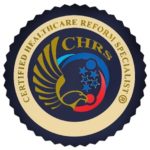 Ted is a member of the following professional organizations:
Illinois Association of School Business Officials
South Suburban School Business Officials
Society of Human Resource Management
Numerous Chambers of Commerce
Retired Oak Lawn – Hometown School District #123 Board of Education
GET YOUR CUSTOM QUOTE NOW